PRODUCTS
Technolog & Convenience:
Patriot understands the value of simplicity and convenience, especially when dealing with possible emergencies and new technology.
That is why everything is designed with the user in mind. They know that a complicated, unreliable product will not be used by the people that need it the most. They are proud to offer high quality products that are affordable and easy to use.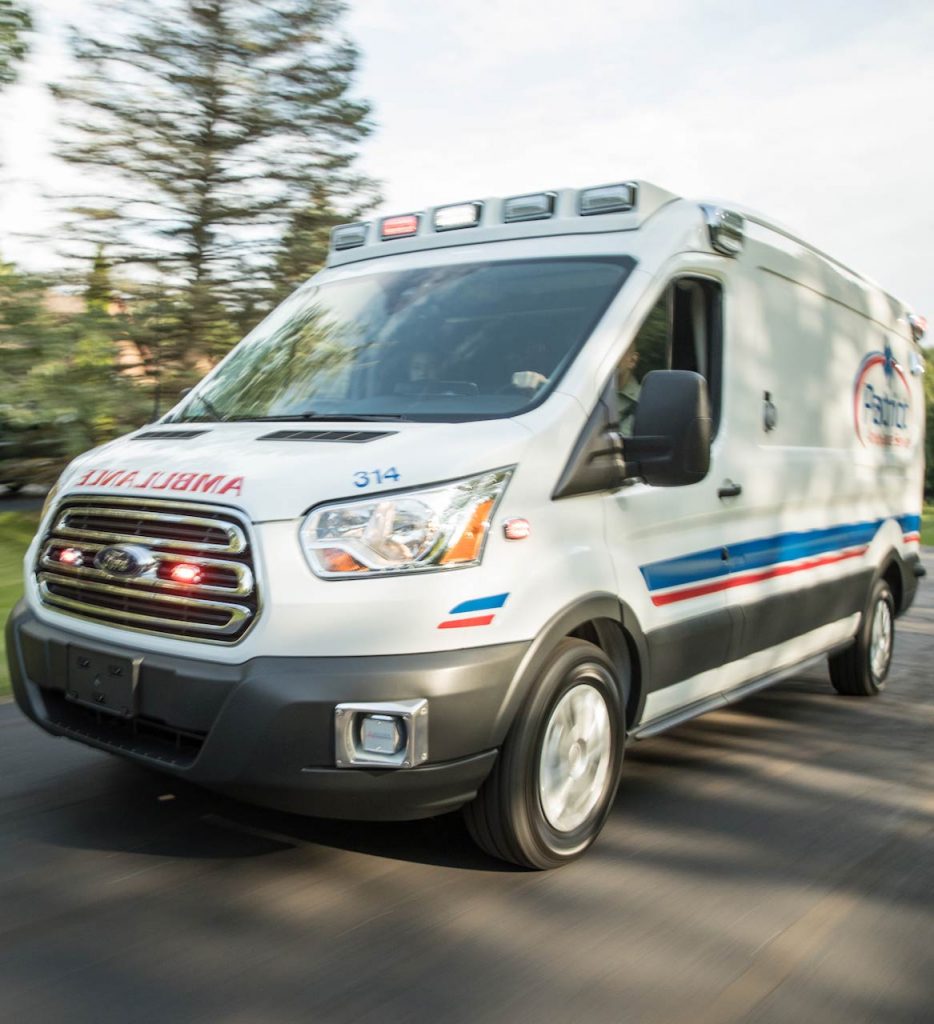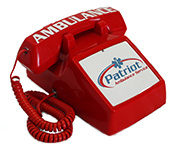 DIRECT DIAL TELEPHONE
for facilities needing ambulance transport regularly
Avoid delays in finding and dialing phone numbers. Our auto-dial phones are typically used in high-traffic facilities to provide instant contact with the National Academy of Emergency Medical Dispatchers (NAEMD) for emergency and non-emergent response.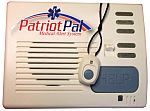 PATRIOT PAL
Medical Alert Unit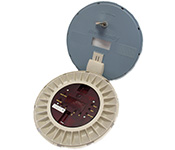 The Medready PILLPAL
Locked Medication Dispenser