WE'RE HERE
WHEN YOU NEED US THE MOST
WHY CHOOSE PATRIOT AMBULANCE?
Patriot Ambulance is Trusted by Hospitals, Caregivers, Nursing Facilities, and Patients.
Patriot Ambulance Service has been taking care of patients in Southern Michigan for more than a decade; providing emergency response, routine medical transportation, and wheelchair service to thousands of grateful clients and families.
Always ready to respond to your needs, the highly-trained and licensed professionals at Patriot Ambulance Service are known for providing the personal attention and quality care that you and your loved ones deserve. Whether it be a PatriotPal alert, an assist off the floor, a transport to the doctor, or a life threatening emergency; our team of caregivers are there for you, night and day.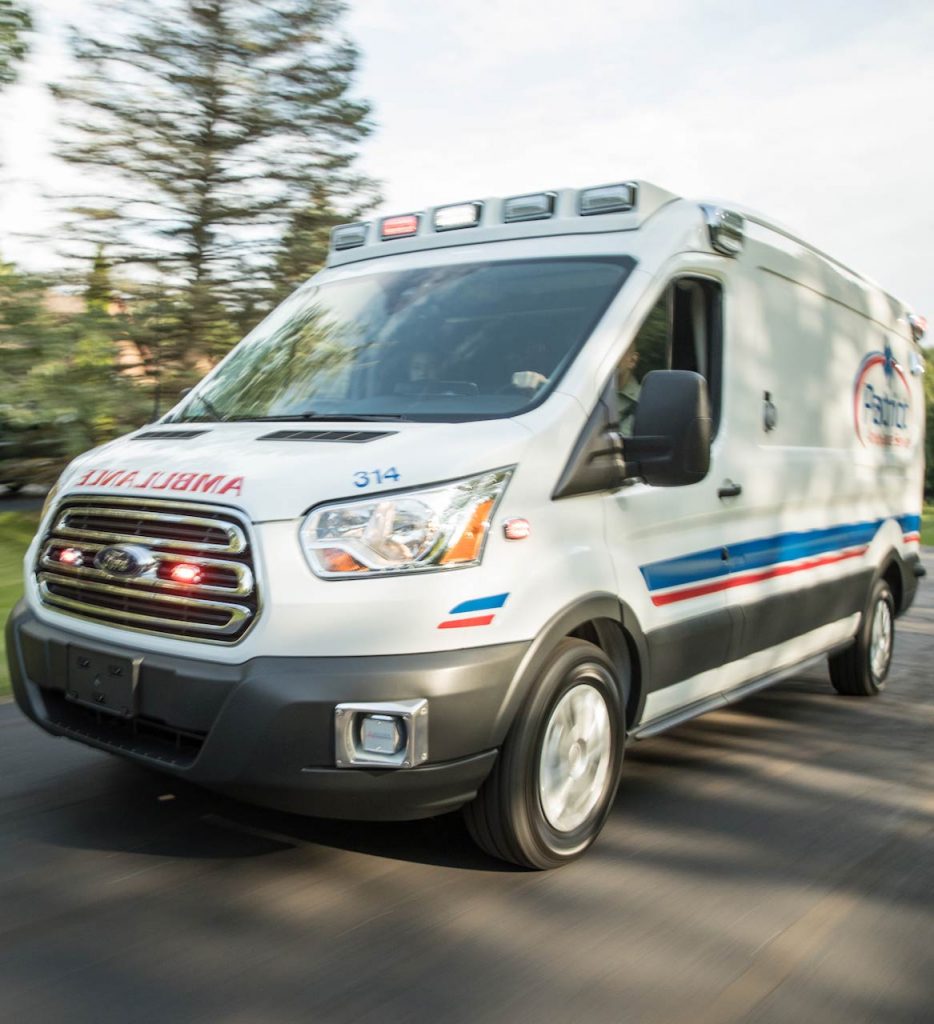 Patriot Ambulance Service is not only a medical transportation company, but a customer service company dedicated to providing a wide range of services to meet your needs.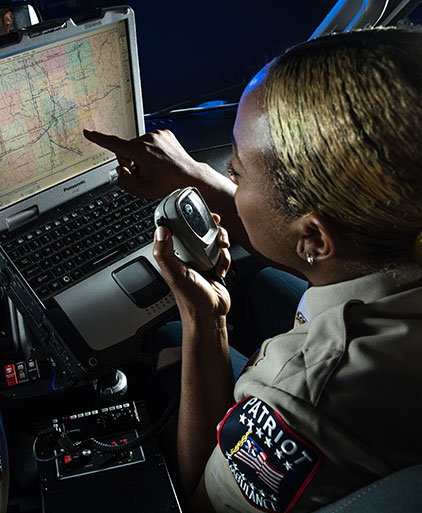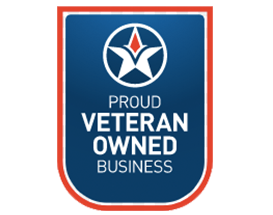 Patriot Ambulance Service is owned by Jeff Yorke, a veteran of the military and retired Deputy Sheriff, who still maintains an active license as a Paramedic. Yorke works hard to ensure that the company meets a gold standard of excellence, over exceeding state requirements for a sufficient service. In addition, the Board of Directors regularly meet with the designated Medical Director, as well as an on-staff Paramedic Instructor who rigorously manage quality assurance, continuing education, and training programs.
For over ten years, Jeff and his team have worked to move from a single-home emergency dispatch operation with one ambulance, to operating in multiple buildings throughout Southern Michigan with a fleet of over 30 vehicles, completing more than 15,000 transports a year. Patriot has become known for quality customer service, and innovation of new ideas to better suit the needs of those we serve with efficiency and passion.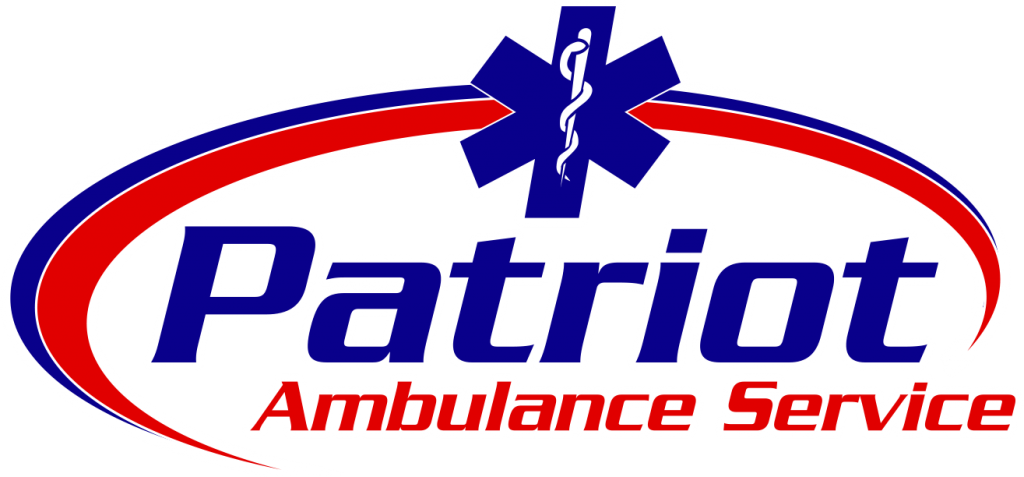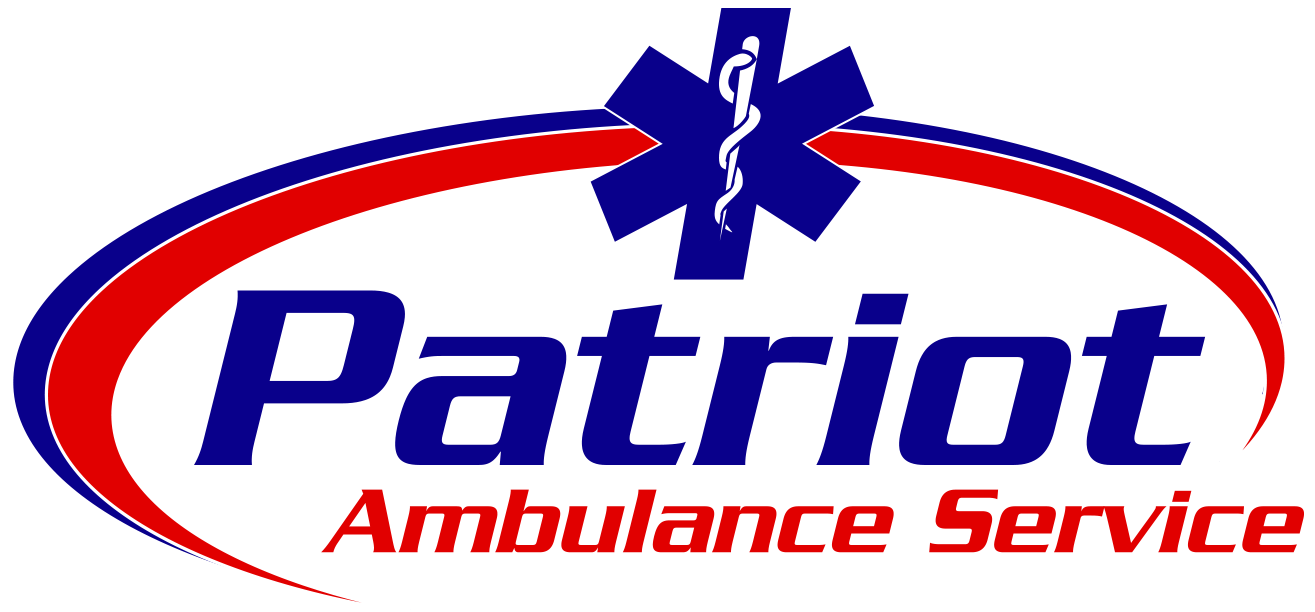 Largest Independent EMS Provider
In April of 2023, Patriot Ambulance Service merged with Swartz Ambulance creating the largest and only independent, Veteran-Owned ambulance service in Mid-Michigan.
Both companies began as independent, family-owned services and have grown with the needs of the community for over 20 years.