Monoclonal Antibody Therapy
Patriot Ambulance Service, Inc, is a State of Michigan Department of Health and Human Services approved partner for Monoclonal Antibody Therapy for Mild to Moderate COVID-19 infections.  Due to extremely limited availability, the State of Michigan Department of Health and Human Services requires that patients must qualify using the below criteria to be eligible for the Monoclonal Antibody Therapy.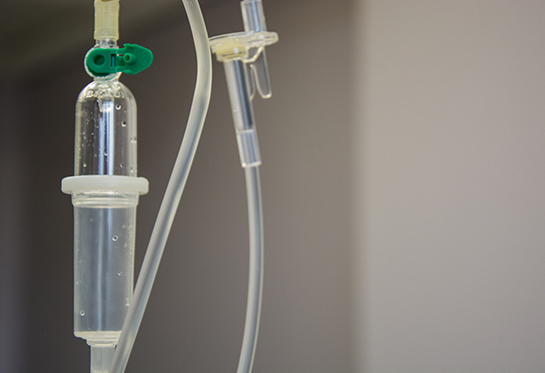 In order to QUALIFY for this therapy, you must meet ALL of the following conditions:
Documented Positive COVID test (PCR or antigen, including home test)
Not be hospitalized
Do not require supplemental oxygen due to COVID-19 (or no increase from baseline supplemental oxygen)
Onset of symptoms LESS than 10 days
Have a PRIORITY CONDITION as listed below:
PRIORITY CONDITIONS (Patient MUST have at least 1 of the following):
Vaccinated or unvaccinated adult 18 years or older and >40 kg:

Obesity (BMI > 35)
Age 65 or older
Chronic Respiratory Disease (COPD, moderate or severe asthma requiring daily inhaled corticosteroid, bronchiectasis, CF, ILD)
Renal patient on hemodialysis or peritoneal dialysis
Immunosuppressed: congenital or acquired immunodeficiency, solid organ transplant, active malignancy receiving chemotherapy, bone marrow transplant, or autoimmune diseases requiring immunosuppressive therapy, splenectomy, sickle cell disease (auto-splenectomy), Down Syndrome.
Pregnancy

Additional qualifying conditions for not fully vaccinated adults:

Cardiovascular disease (e.g., Hypertension, valvular disease, Stroke, Peripheral Artery Disease, Congestive Heart Failure)
Diabetes
Chronic Kidney Disease (Stage III, IV, or end-stage CKD-GFR)
To schedule your monoclonal antibody therapy, please call one of our specialists at: 810-742-5449.
In-home therapy may also be available.